Custom made Itineraries.
Our itineraries are custom made for you taking into account your personality,tastes and preferences tweaked by our suggestions .This gives you flexibility in your choice of destination, means of travel and pace of travel. The package does not decide the travel plan,YOU DO!!Of course with our help and expertise.This brings out the perfect TRIP PLAN.
Selecting proper means to travel
Should we book a flight? Or train is better? How to arrange the tickets? Online portals? Or airline agents? These are questions which will bother every traveller. We will try and locate the best price available from reliable sources for any journey or booking and suggest to you the best way to travel.
Guiding you throughout the tour
We will be with you all along the tour. Checking your progress, and reminding you of time deadlines.No other travel company will take the pains to assist you after your departure.
Optimization of costs
Sometimes a simple change in the ITINERARY DESIGN may save you a fortune. In any itinerary we will advise you the best route to travel, the best mode of travel, the best way to visit a city—with a view to strike the right balance between cost and comfort. Simply travelling cheap is not advisable all the time. Travelling well is important.
Hassle free tour
We will provide you with sufficient material and information ,with back up plans to ensure your tour goes 'smooth as silk'. We provide advise and tips to make you Smart travelers rather than ordinary tourists. Stray bitter incidents could destroy the charm of your whole trip which you try to eliminate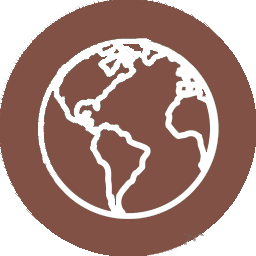 Share with you our actual experiences
We share with you our actual experiences while travelling and also gather opinions and tips from other travelers to ensure you derive the maximum pleasure from any trip to make it a life time experience and all the more memorable….